Running Evaluation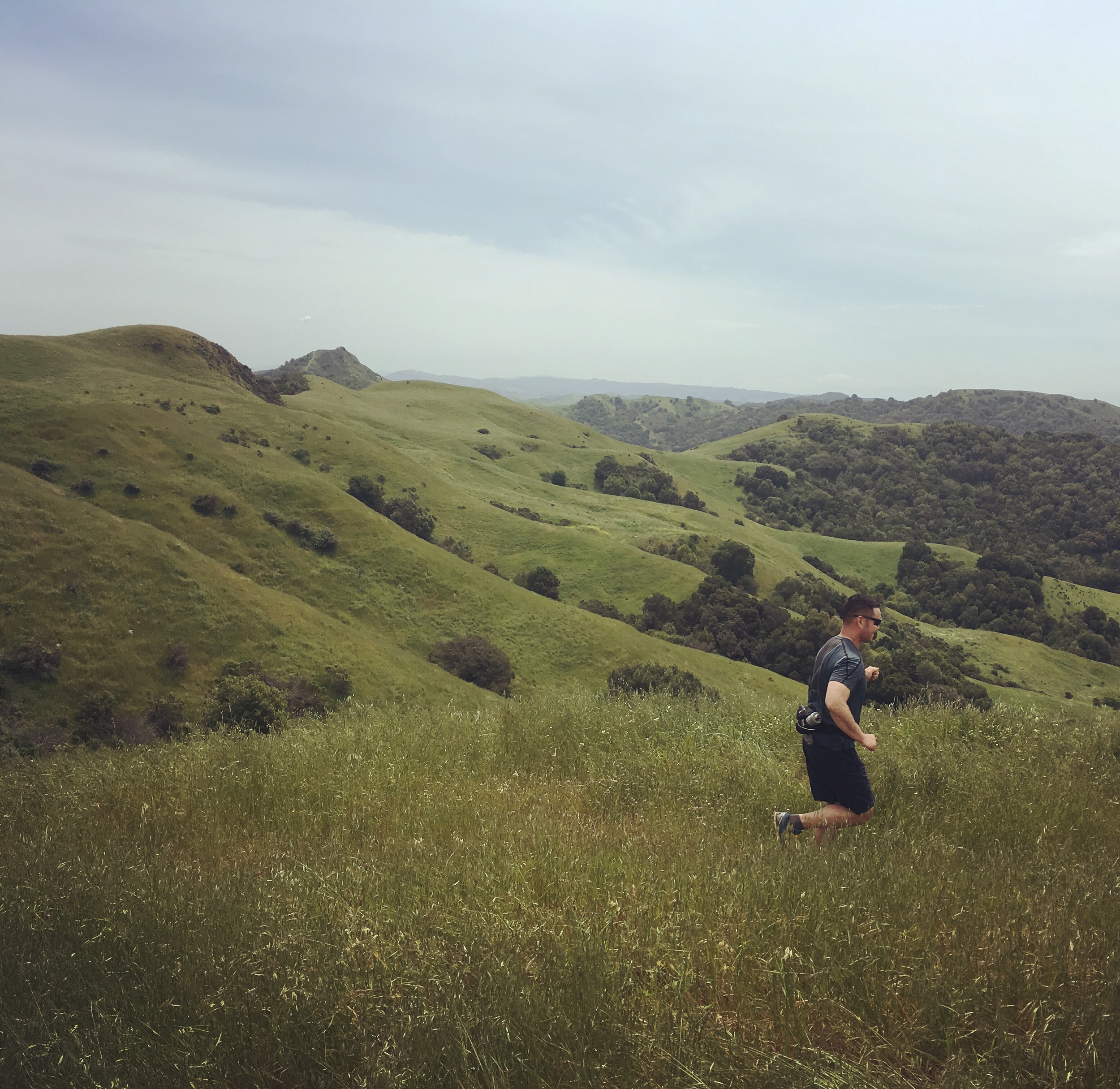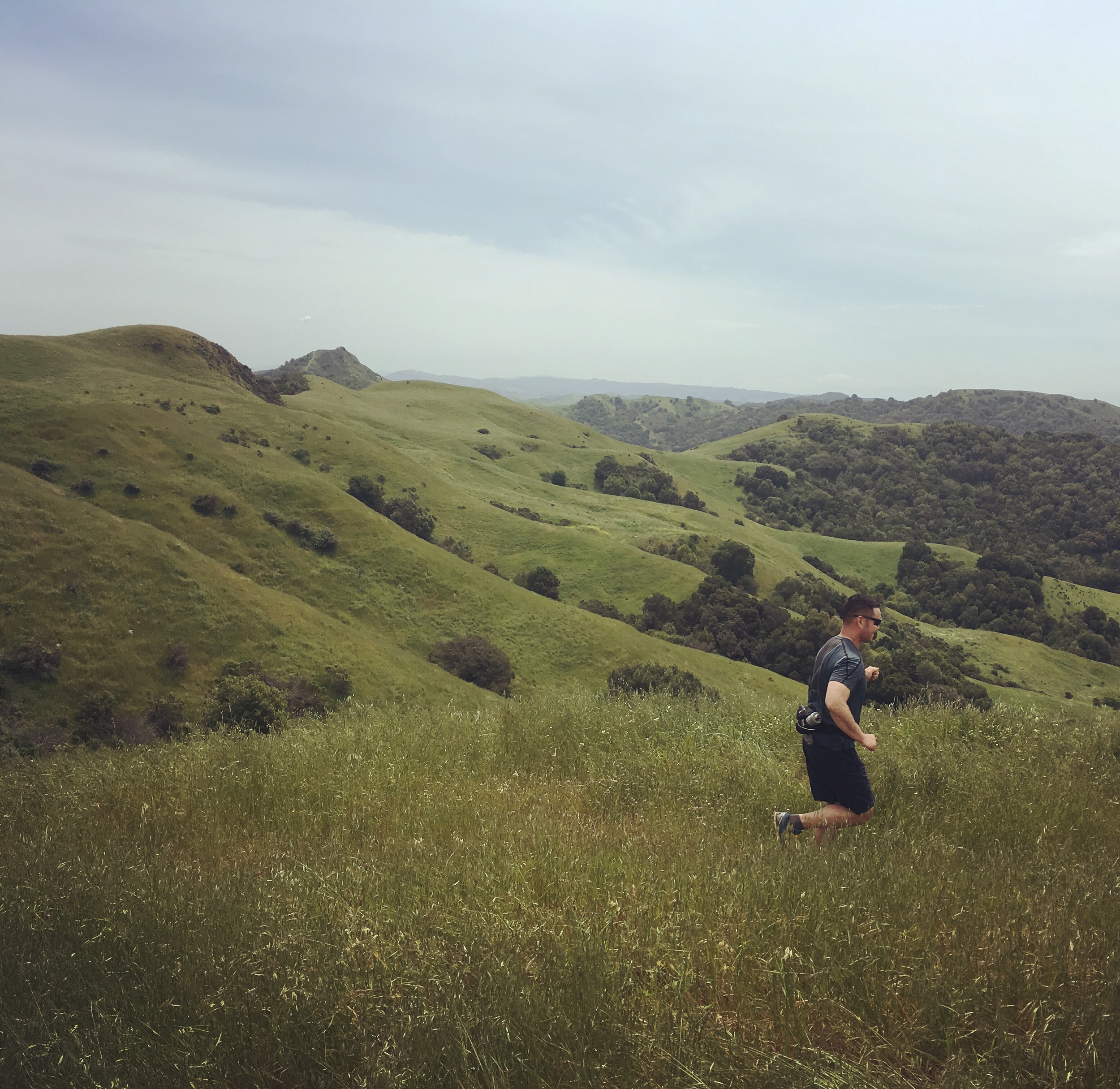 Running Evaluation
(1hr long) I will video-tape you running, take you through form drills, talk about your training plan and give you feedback, as well as edit your video and send it to you later for you to review.
MY NAME IS NATE
I am a running coach based out of Oakland, California and I specialize in long distance trail running.
My passion as a coach is to help others run faster, with greater ease, and with less risk of injury - to discover the joy of moving free.
CERTIFICATIONS
USA Track and Field - Level 1 Certified Coach
Road Runners Club of America - Level 1 Certified Coach
Gait Analysis Certification - Human Kinetics
Certified Personal Trainer - NASM
ATHLETIC HIGHLIGHTS
2016 - 3rd Place at Vollmer Peak Vertical Challenge
2014 - 25th at Miwok 100k
2013 - 47th male in the Western Sates 100 Mile Endurance run.
2013 - 1st place and course record at the Grizzly Peak 50k (has since been broken by Ian Sharman...)
2012 - 2nd place at Cinderella Marathon
2011 - Qualified for Boston Marathon